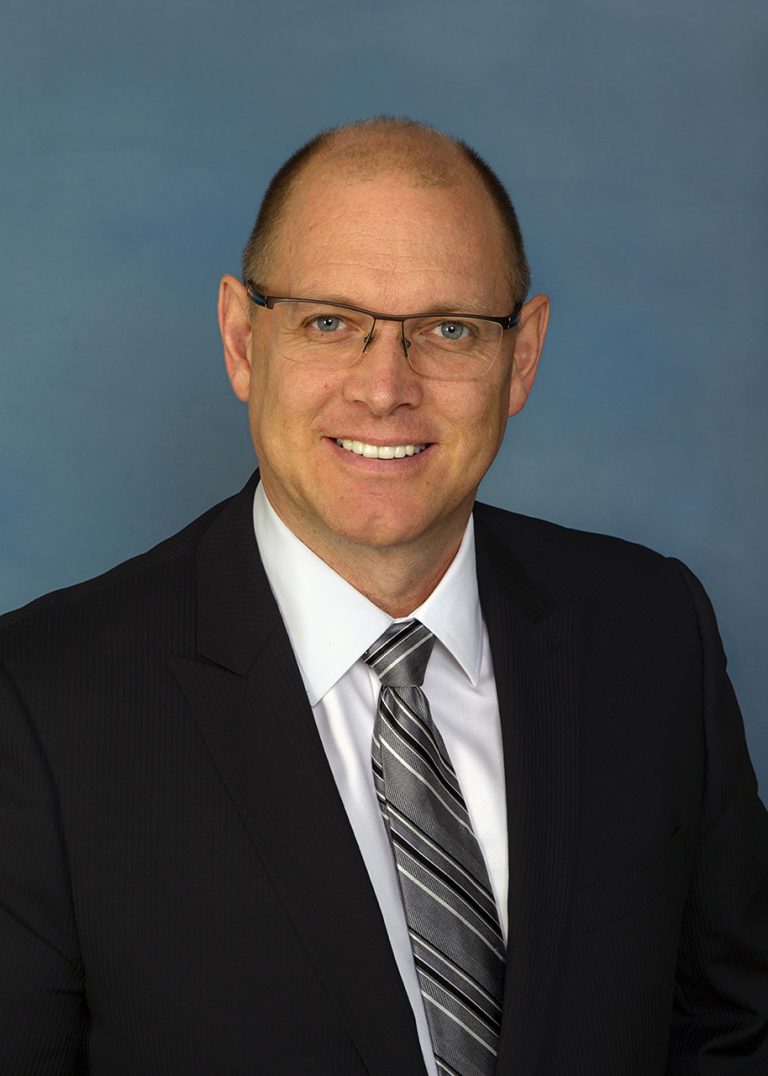 is responsible for MSTA CANADA's administration, member services and government relations. He has over 20 years of experience working in Canada and internationally in the mining industry for multinational mining, investment banking and global manufacturing and drilling services firms. Ryan holds an MBA from Wilfred Laurier University, a Bachelor of Science (Geology) from Lakehead University, and is recognized as a Professional Geologist in Ontario.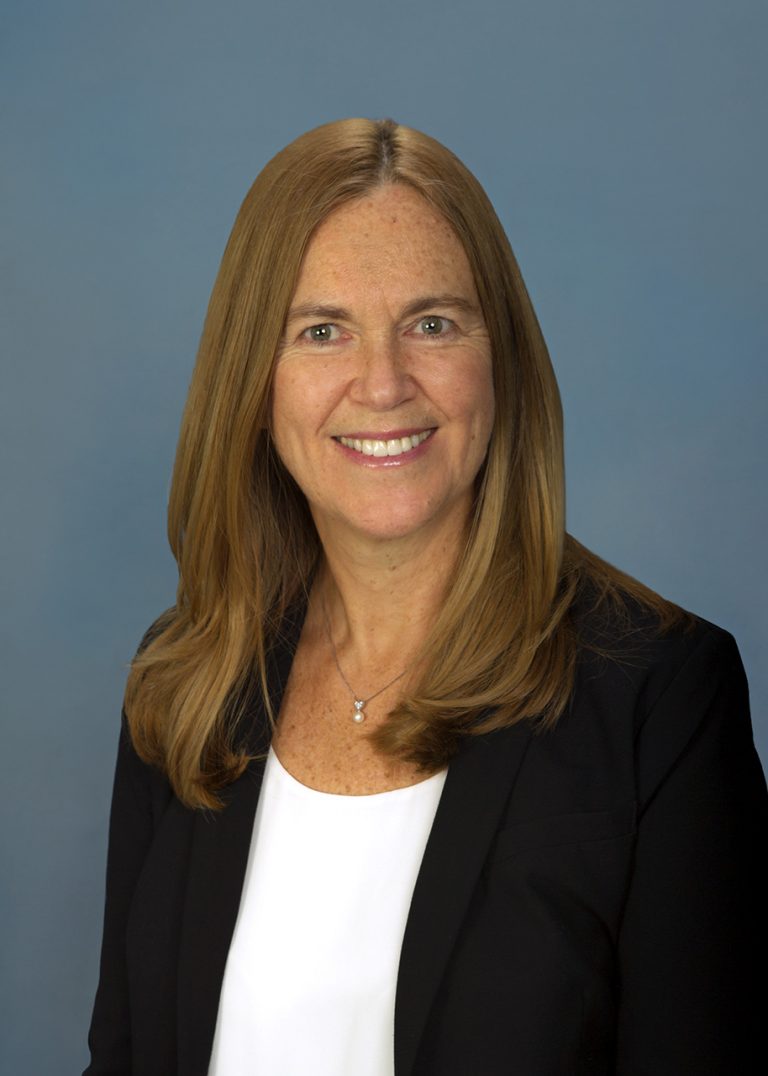 is accountable for the strategic development of international trade shows and missions including program design, logistics and ensuring all arrangements are taken care of and deadlines are met so exhibitors have the best possible experience. Fluent in Spanish, she also supervises and attends key international tradeshows throughout the year.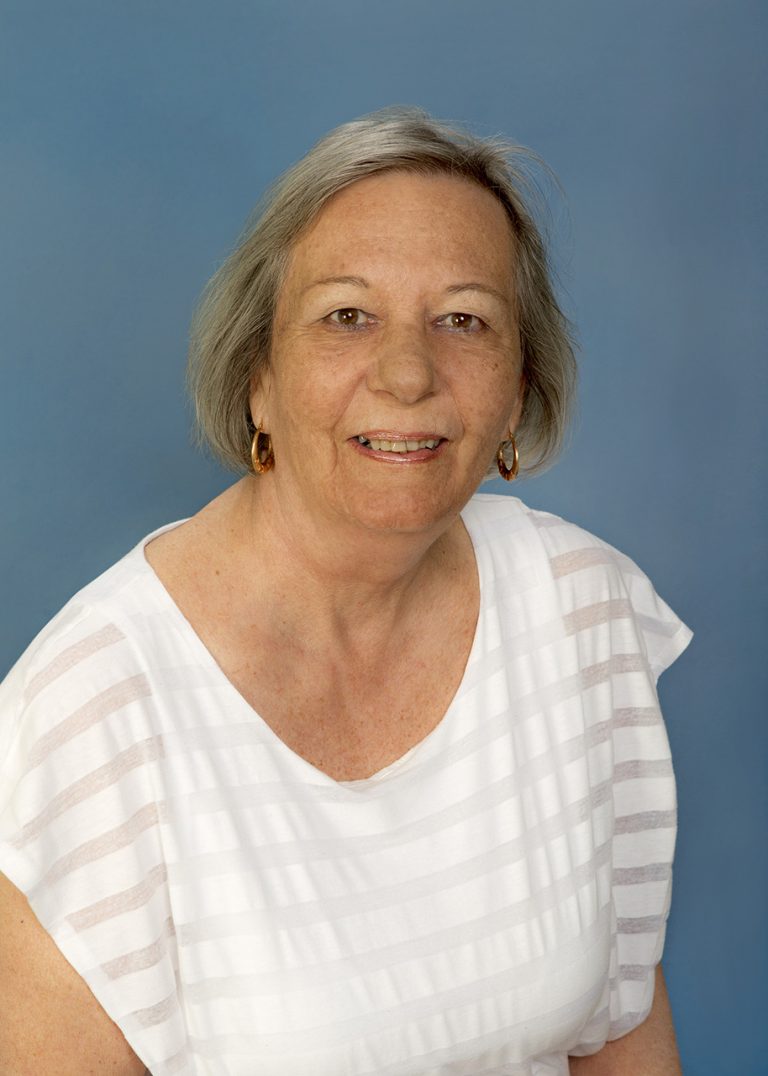 has been with the association since 1987. Prior to that, she worked for a variety of mining supply companies. Well-known to members, Linda is responsible for all day-to-day administration of the association.